Loft Freedom
Open Access
The rehearsal and live room is perfect for writing or working out changes on your works in progress. See your project develop with instruments at your disposal. Live Drums, Electronic Drums, Bass, Guitar, Keys and a variety of backgrounds. Prepare your musical gifting's. Freedom is the emphasis, freedom to open up without time restraints, peer pressures, or judgment.
Worship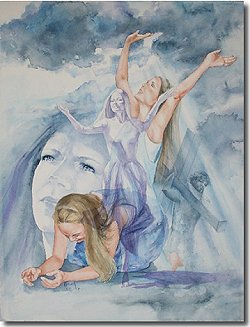 Worship
If you are involved with music in your Church let us lake you through some discovery in contemporary Worship. Sometimes you are led to move freely in a spiritual lyric or melody.
See what it is to be worshipers, not just worship leaders. .
Praise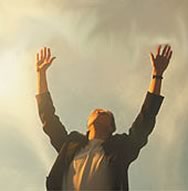 Praise
The Song of the Lord and free worship can fill the sanctuary with wonderful sounds from God's own heart. It is amazing to see how incredible our Lord is and how He opens our hearts to experience the message from His Holy scriptures.
Notes
Sat6:00

Jam Session Kind of open mic night but with better atmosphere. See what happens when you mix with musicians in a different groove



Free7:00

Freedom Free verse, sing new lyrics to new riff. We all struggle at times to come up with the right melody or hook or bridge.



Blues

One Four Five 12 bar, 2/4 time get in the heart of blues, the Soul of a story. Work on the unfinished line