Music In Motion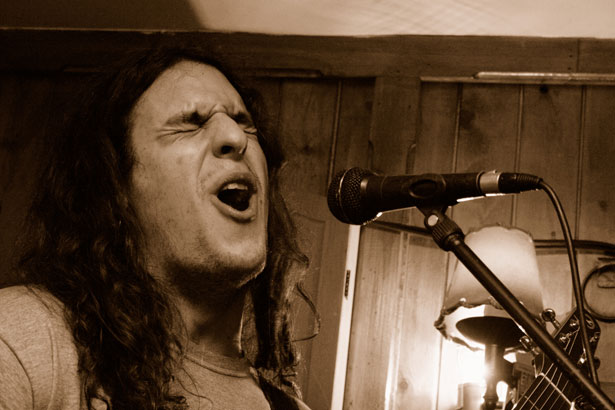 Vocals, Instrumental, Band Demo, Voice overs, we desires to strengthen your talants and produce your best creation.
At Phun City Productions we maintain a great place to see your ideas become reality. A confortable environment to work on your creation with tools and personel to bring out your best.
Read More >
Phun City Mission
Reach
the highest possible quality.
Refresh
your creative edge, (heart, ability, and presentation).
Renew
that love for the gift you have to create, polish your chops and move people with your gift.
Revive
the fire in instrument no matter what your talent.
House Of Tunes
We do Music
Each day brings another opportunity to reach a little deeper or experience a new edge to music. Truly the never ending story, an infinite possibility of melody.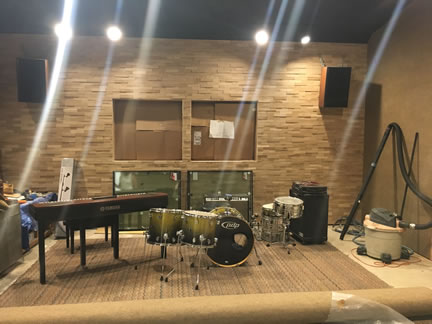 Wednesday evenings at 7:00PM
we meet in the rehearsal room.
Read More >
Production
Our main focus is Production
When the overall production of your song is are not strong, the hook fails, the creation suffers. Sometimes a fresh approach can bring new life. We are here to show you and help you through your creation.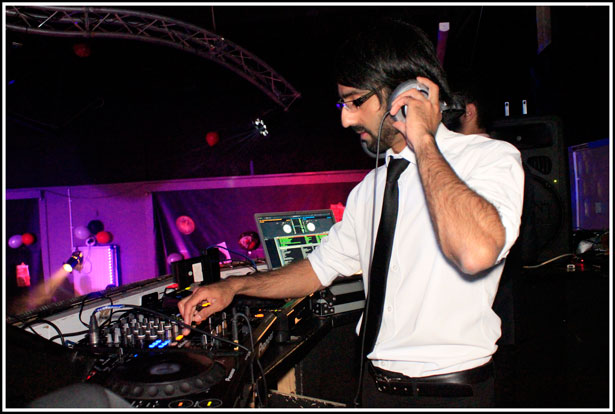 Give yourself the best
Visit our house and give us a chance to show you what we have to offer. Sometimes it takes a lifetime to catch the opportunity missed. Sometimes you miss the moment altogether.
Don't hesitate to follow your heart
If it's Rock, Blues, Hip Hop, Acoustic, Worship, Folk, Metal. Go for it right now, you are ready.