Live Sound
Memories created
The Live Recording can be more than just a check on your new song. Make it perfect by getting a real time recording and polish it with post-concert sweetening for your next live album. Don't miss the opportunity.
Rock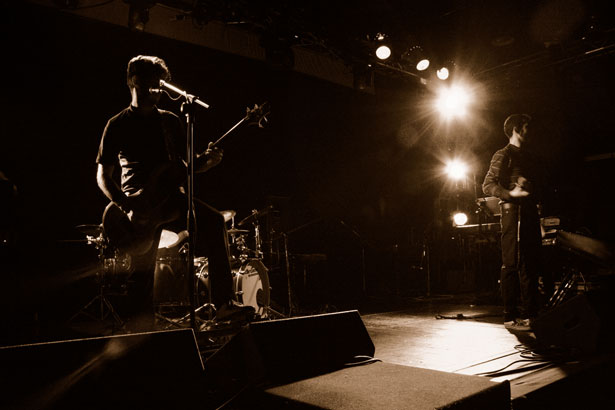 Electric
When it's tight crisp licks punching through your vocals and taking the audience to a new experience, we understand. Phun City is more than a name. We have the experience to help you get your sound to everyone in your audience and have them hear it like you were playing just for them.
Our worship team are worshipers, not just worship leaders. They live to adore the Lord our God and welcome all who will to enter in the Praise and Worship.
Country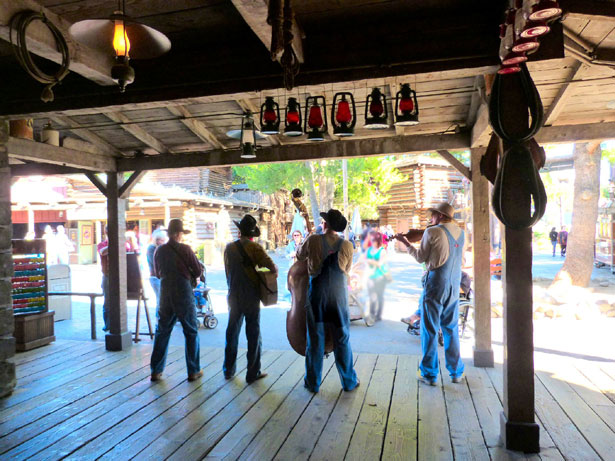 Acoustic
When the sound is acoustic but you still need to be heard, let us taylor your system selection for the right combination of wireless mic, wireless in ear monitors and speaker reinforcment for your stage set up.
Notes
Sat6:00

Jam Session Kind of open mic night but with better atmossphere. See what happens when you mix with musicians in a different groove



Free7:00

Freedom Free verse, sing new lericks to new riff. We all struggle at times to come up with the right melody or hook or bridge.



Blues

One Four Five 12 bar, 2/4 time get in the heart of blues, the Soul of a story. Work on the unfinished line